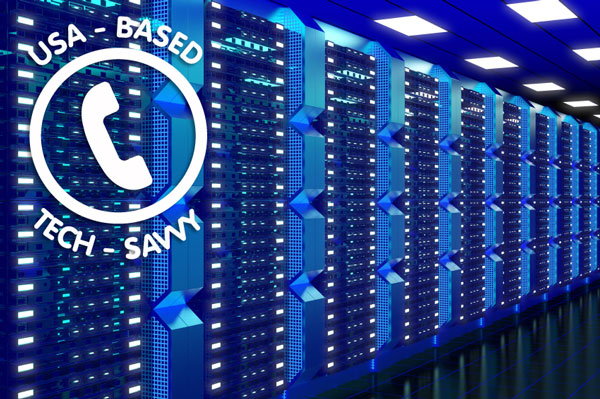 Telemarketing That Knows IT
We can apply our technology savvy, scalable telemarketing organization to the challenge of improving your sales productivity. Our Reps are seasoned professionals, US-based and speak English as their native language. They sustain high call volumes, while understanding the intricacies of navigating a complex IT organization to identify project influencers and decision makers. We are specialists in working the IT sector, and are fluent in the technologies, solutions, and business outcomes that are important to IT. Oracle, VMware, PURVIS Systems, CA, Brocade, Aspen Technology, and Arrow ECS are some of our many telemarketing clients.
Our telemarketing clients maintain a daily pulse on the business development programs we run for them via our online dashboards.
Over a six-month time-frame, Xactlyit developed more than 130 leads and appointments for VMware business partners, as part of an integrated program that featured telemarketing at its core.
Click here
to learn more about how Xactlyit helped stimulate end-user interest in VMware System Operations Management, and Horizon Suite solutions, building sales leads for Arrow and VMware's mutual business partners.