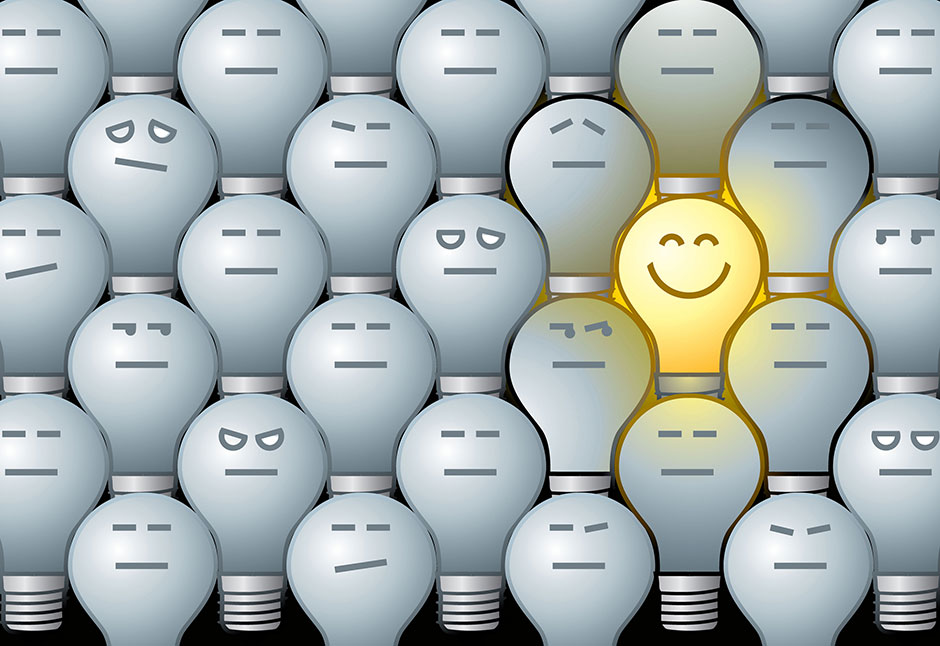 Xactlyit Is Multi-Disciplinary
Xactlyit can apply its expertise and resources in email marketing, web marketing, and telemarketing to help our clients get engaged with new accounts and new business on an outbound basis. Clients get immediate traction on campaigns, because we have our own IT-contact database that can be segmented multiple ways. We provide our clients with exposure to their target market, stimulate and capture response from suspects, and qualify suspects into prospects and leads for sales pursuit.
Xactlyit can combine its web development, email marketing, message development, telemarketing and sophisticated reporting services into an integrated, multi-touch program for our clients.  This approach provides a  sustained flow of leads based on a phased approach to market stimulation and qualification.
We tried several vendors before Xactlyit.  Xactlyit stepped up and made a big difference for us and our top partners with their knowledge of the tech space, adaptability to our systems, and helpful reporting.  Also, Xactlyit provides huge value in their ability to create turn-key messaging and copywriting that is dead-on for our technologies and the channel