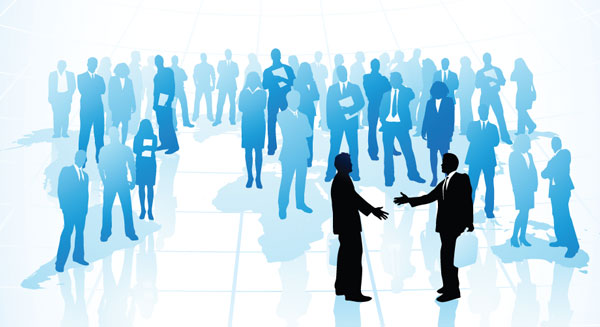 High-Performance Partner Programs
Xactlyit has years of experience designing high-impact partner programs and understands the nuances of single-tier versus two-tier distribution, how to architect effective discount policies, deal registration processes, and employ incentive-based rewards programs. We can carry the program design work through to creation of collaterals – both electronic and hard-copy. Or maybe your needs run to some new enablement materials.  We can help with sales guides and measurable media options that can accelerate partner learning while reducing the support load on systems engineering. Our domain expertise spans a wide range of IT disciplines making us comfortable with the development of messaging, content and copy throughout the project.
Whether it is working with you to improve your partner relationships or "digging in" with your channel partners to build end-user business, we are uniquely positioned to help you achieve success.
We hired Xactlyit to help us refresh our partner program materials, which had become out of date.  They quickly grasped the goals of our organization and built a range of valuable materials that have helped us get to the next level in our partner program.