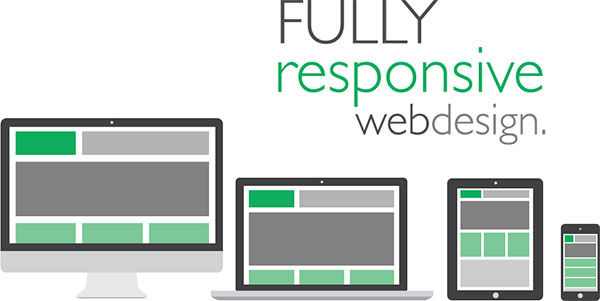 Expert Web Design/Development
Let Xactlyit take charge of your branding and web site design project.  Our work is informed by our knowledge of the tech space and our team of graphic designers, developers, and SEO experts, collaborate effectively to generate the online presentation your business needs.  We will build your site using the leading content management system, so you are left with the option to make simple edits on a self-serve basis.  Our responsive design approach, means your site will look as good on tablets and smartphones as it does on your customer's computer screen.
Xactlyit will install Google Analytics on each of your pages to enable dynamic reporting on visitor use and demographics, plus deliver insight on which content is attracting users and holding their interest.
In addition to design, we are also in a position to develop the copy and content that carries the messaging on your site.  Xactlyit works to make the process as efficient for you as possible while meeting project objectives.
Xactlyit recently took PURVIS Systems, a leading supplier of communications technologies to public safety organizations,  through a complete re-branding and website development process.  
Click here to learn more
.